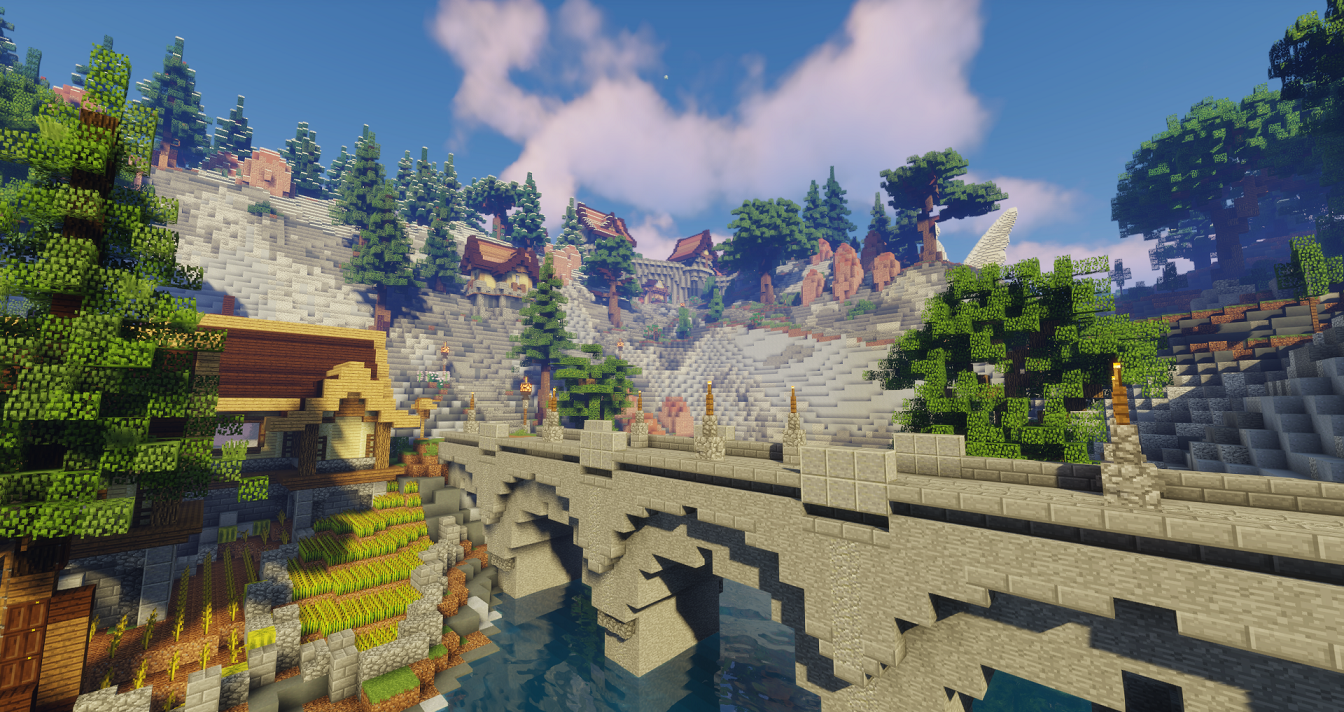 Welcome to LurgCraft, a small yet happy community of Minecraft players. Currently we host the Sky Factory 4 modpack, StoneBlock 2, FTB Ultimate Reloaded, OneBlock, Prison and a wonderful new pack called All of Fabric 5. We also have plans on expanding this to include several other popular packs. The staff here at LurgCraft aim to provide a fast, stable, reliable service where you can enjoy a minimised ban-list (only items that fundamentally break the game or server will ever be banned), friendly players, and great content. We host on dedicated hardware - a 64GB RAM physical host in a Sydney-based datacentre, using NVMe solid-state storage for everything. This, plus high-speed networking, means we have awesomely low pings for anybody on this side of the planet, and decent ping even for the United States. In fact, about half of our players are from the US!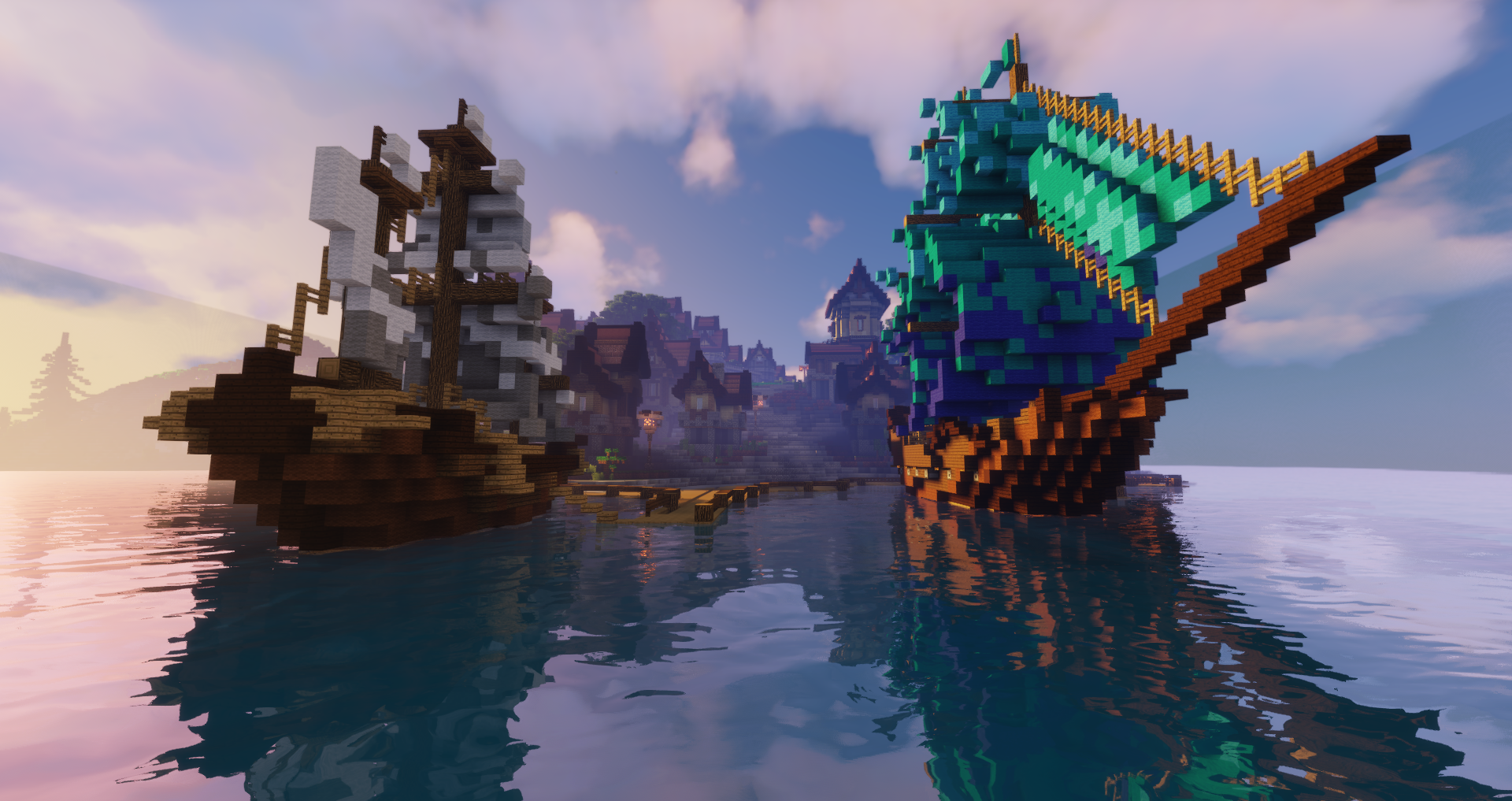 Here in our store, you have the opportunity to both purchase enhancements to the game itself, and to support the cost of hosting. All proceeds from this store go directly towards the cost of providing this service, including server hosting, bandwidth costs and software licensing. Anything you contribute is greatly appreciated!

Our Lobby / Hub includes a rich, complex map with quests and mini-games, as well as some really nice builds. The Spleef arena in particular is a staff favourite.
Our Survival server includes a fun mcMMO-based skill system, over a thousand quests, jobs with a fantastic levelling system, multiple mini-games, grief prevention for claims, an in-game ranking system based on playtime and progression, dozens of unlockable perks, and a wonderful community.
You can connect to our servers through play.lurgcraft.com, and jump to any of our game worlds using the in-game menu system or commands (/server [servername]). The Lobby, Survival, OneBlock and Prison servers accept Vanilla clients, while Sky Factory 4, StoneBlock 2 and FTB Ultimate Reloaded do require the official modpacks (such as the SF4 modpack). Our Vanilla servers require 1.17.1 or higher.
If you want to try out All of Fabric 5, please install the pack from CurseForge and connect to aof5.lurgcraft.com (not the lobby).
Our team can be reached through our Discord. Jump on, say hi, and see what you think.
If you enjoy playing on our network, please take a moment to vote for us: